SERVICES
The world is changing! If the learners at your school are being tuaght the way you where taught, things need to change!
I offer a service to facilitate the Whole School Action to drive the process of Successful Educational Change
Assisting in clarifying the Vision ~ Audit: where is your school at?, where does your school want to be?
Change Management stratagies for entire school
Motivation for Change ~ Teachers, Learners and Parents
Advice with regards to Resources
Up-Skilling ~ Staff Professional Development
Action Plan ~ way forward (short, medium and long tem goals)
Learning Spaces ~ rethinking learning and teaching venues and spaces. Remaking existing classrooms.
Workshops and presentations for teaching staff, governing bodies, students and parents.
I also, offer a services to rejuvenate, re-create Classrooms or develop Learning Spaces from scratch Learning Spaces
Rejuvenating and re-creating existing Classrooms and Teaching Spaces cost effectively into new Learning Spaces
Remodelling Technology Workshops (D&T Rooms) into modern MakerSpaces
Creating outdoor Learning Spaces to develop environmental awareness among learners

Staff Development & Teacher Workshops
Individualized for your school or a general workshop on the selected topic, where teachers from surrounding schools are also invited.
These workshops vary in length from 1 hour or 21/2 hours in length or half and full day. The workshops are motivational, interactive, hands-on learning experiences.

In the areas of:
Education and Academics
Change management - addressing educational change
Curriculum - critical and creative thinking strategies, classroom management, learner-centred teaching strategies
Technology
Educational Technology and Information Technology ~ computational thinking, coding, robotics, computer skills, VR and AR
Technology ~ MakerSpaces, Design & Technology - Design, make, evaluate...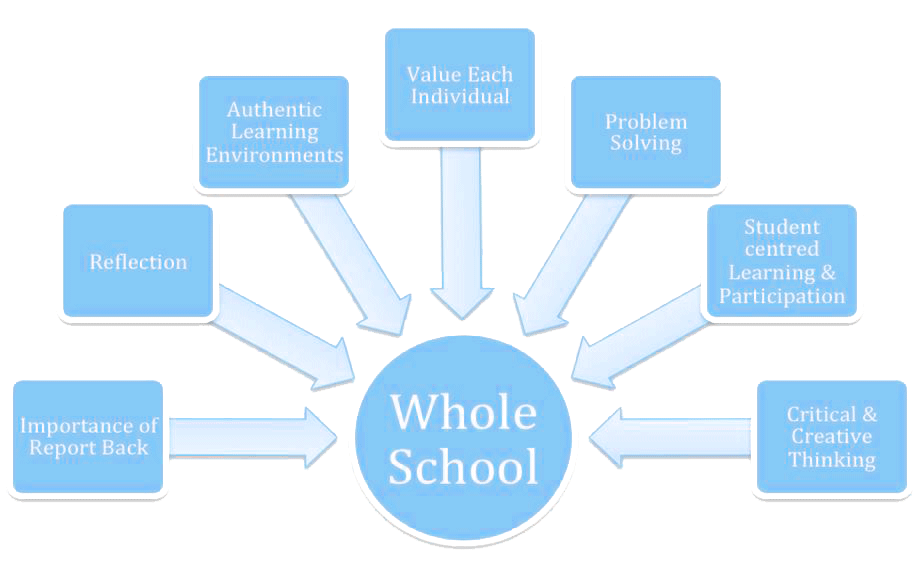 Contact me for an initial meeting, karen@karenwalstraconsulting.co.za


2017-07-24 00:00:00
Think about any space as a Learning Space, both inside and outside the classroom. Transform existing classrooms into 21st century learning and makerspaces, introduce learners to robotics, 3D printing, laser cutting and so much more.
2017-06-12 12:40:00
Schools have existed for a long time, but they need to evolve! We need an education revolution to address the fast pace of change and to prepare our children for the new world ahead.